pocketSTAT2: New portable potentiostat/galvanostat with EIS
The new pocketSTAT2 is a handheld portable potentiostat/galvanostat with integrated EIS which is ideal for field measurements and laboratory testing. This latest version from the pocketSTAT series offers 30mA/10V compliance with EIS to 1MHz.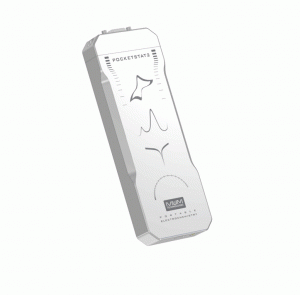 The pocketSTAT2 is a complete electrochemical measurement instrument and is perfect for corrosion measurements, analytical electrochemistry, and any other low current electrochemical application.
Full details of this exciting portable device can be found here, or by following the quick link on the right hand side of the page.