NEW! IviCycle multi-channel testing system
Our new IviCycle is designed to be your perfect partner for high channel-count applications, particularly battery cycling and testing. The IviCycle offers a low cost-per-channel, high volume testing solution and extensive data storage capability. It is available either as a DC instrument (for charge/discharge DC-cycling), or as an EIS instrument with impedance capability on every channel for parallel testing on multiple cells.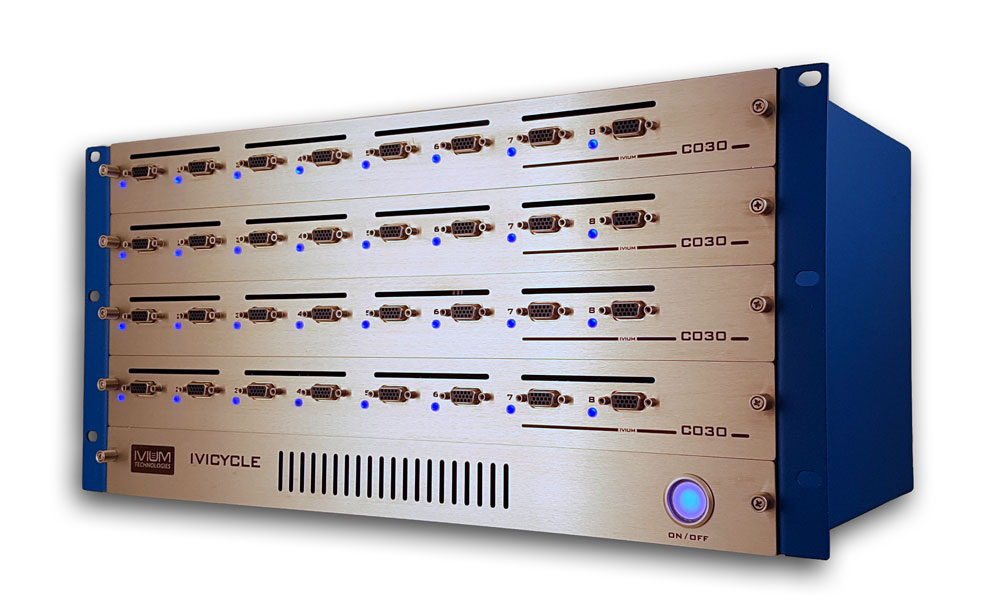 Full details of the exciting IviCycle range can be found by clicking here, or by following the quick link on the right hand side of the page.